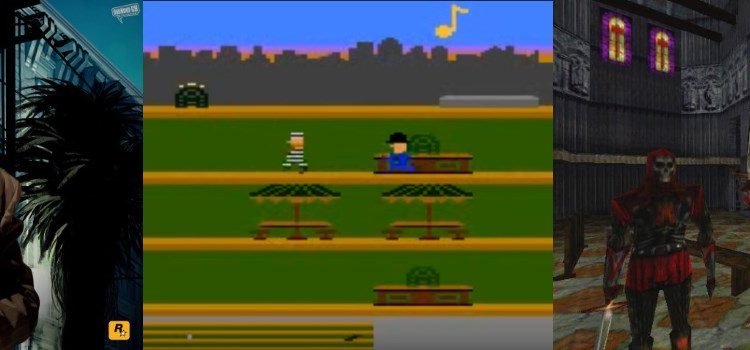 Since the robbery I suffered in my car, I had to explain to my son that some people don't have good intentions. Cops and thieves videogames.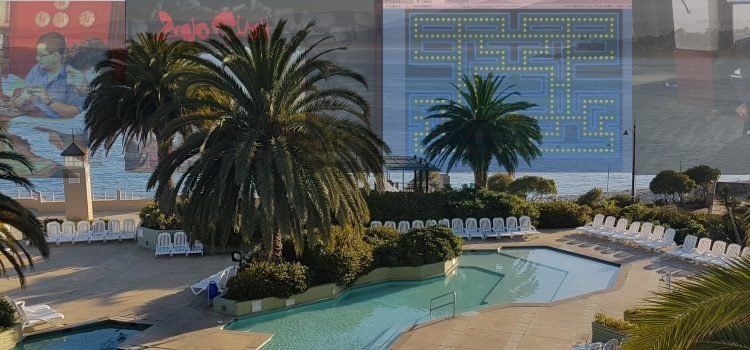 Why did it took me almost two months to write a new article for Papa Game Dev? New projects and reflections. The end of an era for Wanako / Behaviour Chile.
Building an AI model to recognize pictures of my two cats.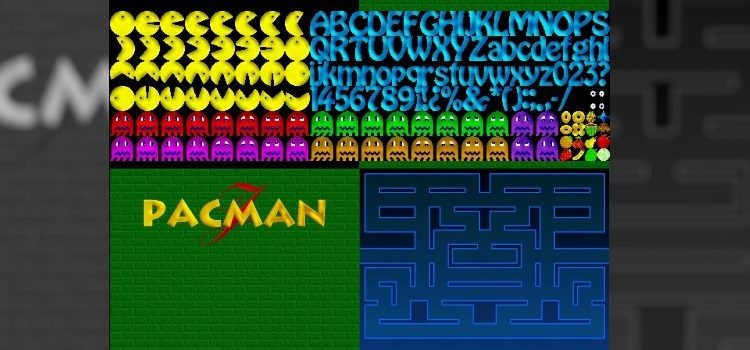 JPacman logic was working with Cocos2d-x, so it's time to make the graphics and controls work so that the game is playable again.