A collection of articles about paternity and video games. It also includes interviews and recommended games.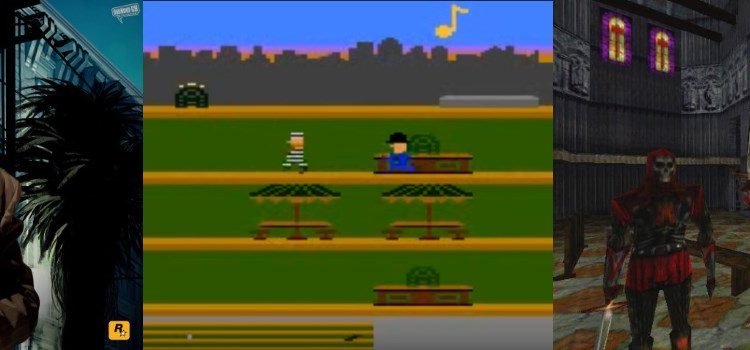 Since the robbery I suffered in my car, I had to explain to my son that some people don't have good intentions. Cops and thieves videogames.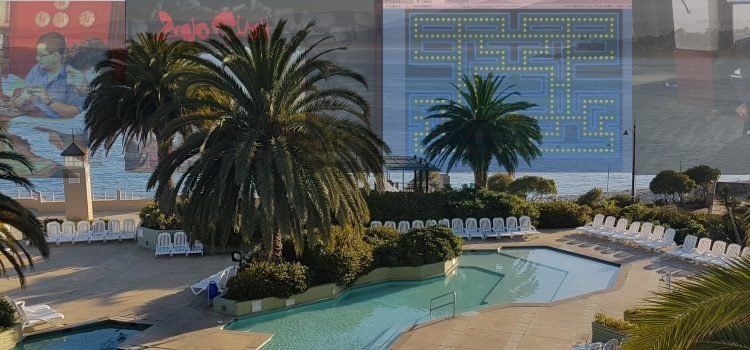 Why did it took me almost two months to write a new article for Papa Game Dev? New projects and reflections. The end of an era for Wanako / Behaviour Chile.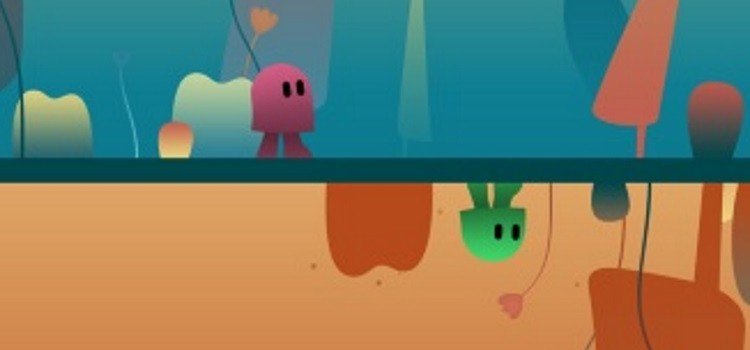 A brief review of "ibb and obb", a fun cooperative puzzle game that is perfect for parents to play with their kids.