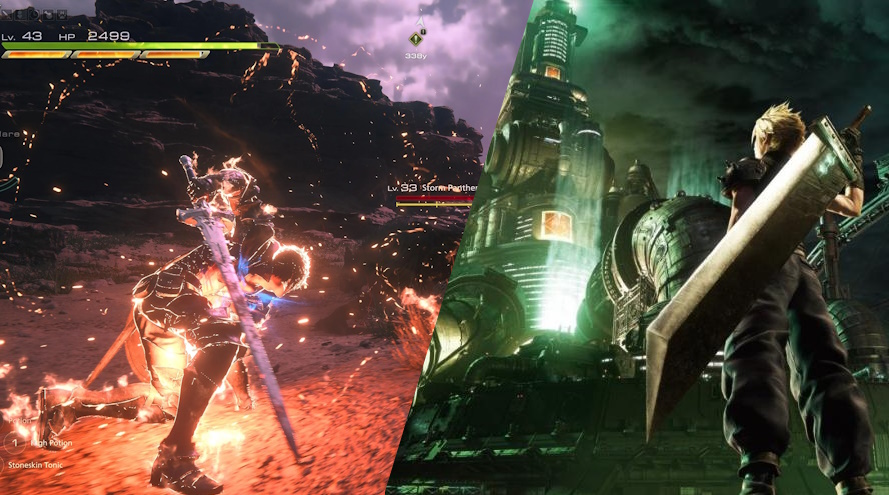 The music of Final Fantasy XVI and Final Fantasy VII Remake is immersive and of high quality, and it is enjoyed both inside and outside the game.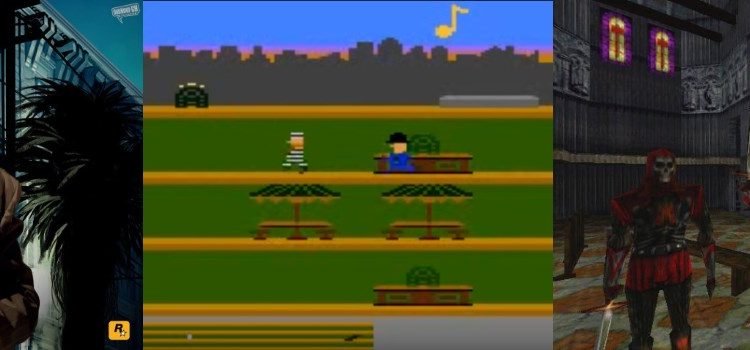 Since the robbery I suffered in my car, I had to explain to my son that some people don't have good intentions. Cops and thieves videogames.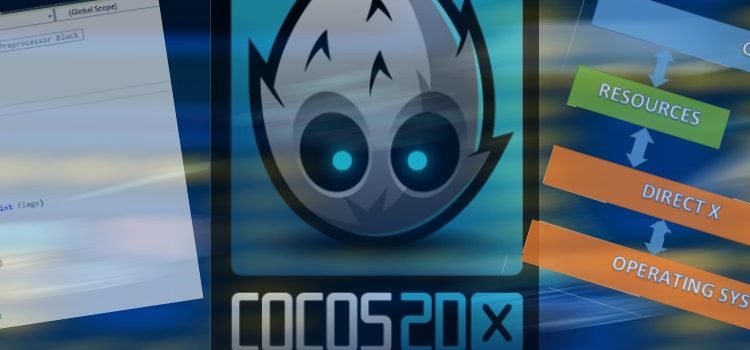 The JPacman production has been started. Analysis of the source code modules. Making the game code compile with Cocos2d-x.